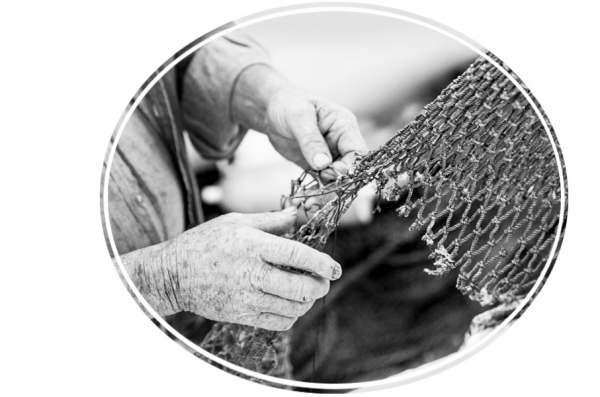 Our lives are rooted in the ocean
Our family has been fishing in the Patagonian waters for three generations. As operators of small fishing boats, we are just like the many other small fisherman who have been making their living by fishing here for as long as you can see back. Our work is also our craft. Our fellow fisherman are also our family.
We look out for each other and for the ocean that sustains us. Together, we insure that we respect the life of the ocean, take only what we need and leave more behind for those who will come after us.